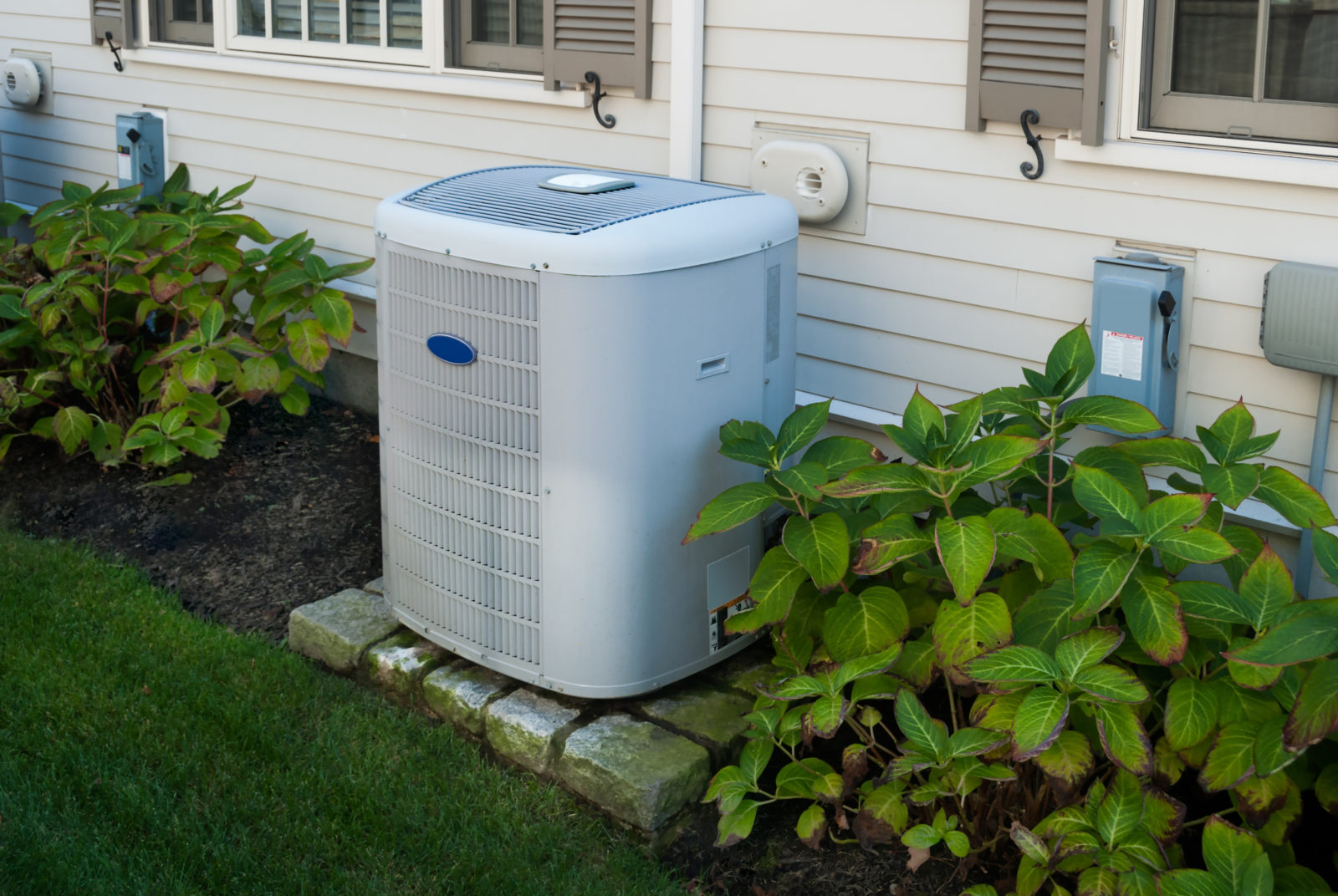 Many homeowners have many questions regarding air conditioner installation. Understanding what to expect from a professional air conditioner installation is paramount to ease your mind and prepare you for a seamless AC installation process. Read below to find out what you can expect from an AC installation with W.E.Kingswell.
On-site Consultation
The installation starts before the AC unit is even moved onto your property. If we have already visited your home, we will send one of our sales professionals to perform an extensive analysis of your property to choose the best AC unit for your requirements. We take into account the shape and size of your home as well as your preferences for cooling. As a result, you can anticipate our experienced team's arrival for an on-site evaluation and consultation. 
The Installation Process
The actual installation comes next after we've chosen the best device for your house. After the ducts and cabling are established, the unit will be carefully installed in its allocated location to ensure the system operates at its best. Seeing the results of your investment is, of course, what makes this phase of the air conditioner installation process the most enjoyable for many homeowners.
Additional Support After Your Installation
With our maintenance plans, we're prepared to stand behind our work because we're committed to post-installation support and understanding that your AC system may need modifications or maintenance over time.
We Are Proud of the Company We Keep
William E. Kingswell has been a distinguished commercial and residential heating and cooling service provider since 1937. We have provided unmatched customer service to all of our clients. We enjoy being the preferred HVAC equipment distributor of countless customers. We offer a comprehensive range of high-quality heat pumps, boilers, unit heaters, HVAC accessories, and more. William E. Kingswell works with businesses and homeowners throughout Maryland, Washington, D.C., and Virginia, including Baltimore, Frederick, Annapolis, Fairfax, Manassas, Richmond, Fredericksburg, Virginia Beach, and Leesburg. To learn more about our extensive range of SpacePak, Concord, Allied Commercial, and Bard HVAC equipment, call us at 301-937-1900 or contact us today.