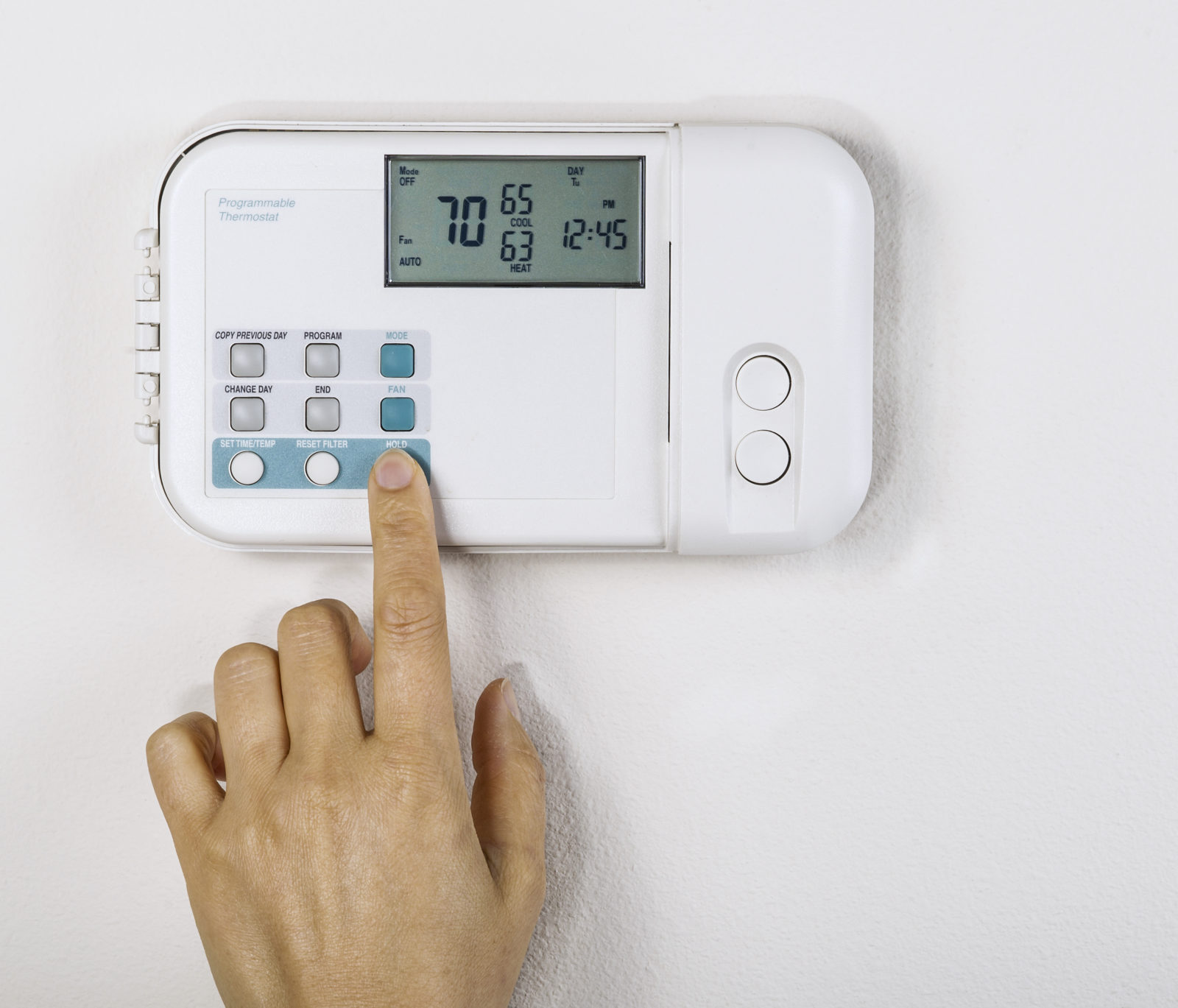 When choosing a commercial thermostat, several factors must be considered to ensure you select the right one for your needs. Here are some tips to help you make an informed decision.
Select A Thermostat With Compatibility
Be sure to verify the compatibility of the thermostat with your HVAC system. Ensure it supports the required voltage and the type of system you have, such as single-stage, multi-stage, heat pump, or zoned systems.
It Should Be Able To Be Programmed  
Programmable thermostats enable users to set their convenient temperature schedules, helping you save energy during unoccupied hours. They offer flexibility and can be customized to fit your business hours.
A User-Friendly System
Look for a thermostat with an intuitive and easy-to-use interface. It should have precise display settings and understandable programming options. A user-friendly interface reduces the learning curve and helps your staff operate the thermostat efficiently.
A Thermostat With Energy-Efficient Features 
Consider thermostats with energy-saving features such as occupancy sensors, adaptive recovery, and smart learning capabilities. These features can optimize your HVAC system's performance and save energy costs.
Remote Access As Well As WIFI Connectivity
Determine if remote access is essential to you. Some thermostats offer Wi-Fi connectivity, allowing you to remotely control and monitor temperature settings using a smartphone app or web interface. This can be useful for managing the thermostat while away from the premises.
We Are Proud of the Company We Keep
William E. Kingswell has been a distinguished commercial and residential heating and cooling service provider since 1937. We have provided unmatched customer service to all of our clients. We enjoy being the preferred HVAC equipment distributor of countless customers. We offer a comprehensive range of high-quality heat pumps, boilers, unit heaters, HVAC accessories, and more. William E. Kingswell works with businesses and homeowners throughout Maryland, Washington, D.C., and Virginia, including Baltimore, Frederick, Annapolis, Fairfax, Manassas, Richmond, Fredericksburg, Virginia Beach, and Leesburg. To learn more about our extensive range of SpacePak, Concord, Allied Commercial, and Bard HVAC equipment, call us at 301-937-1900 or contact us today.