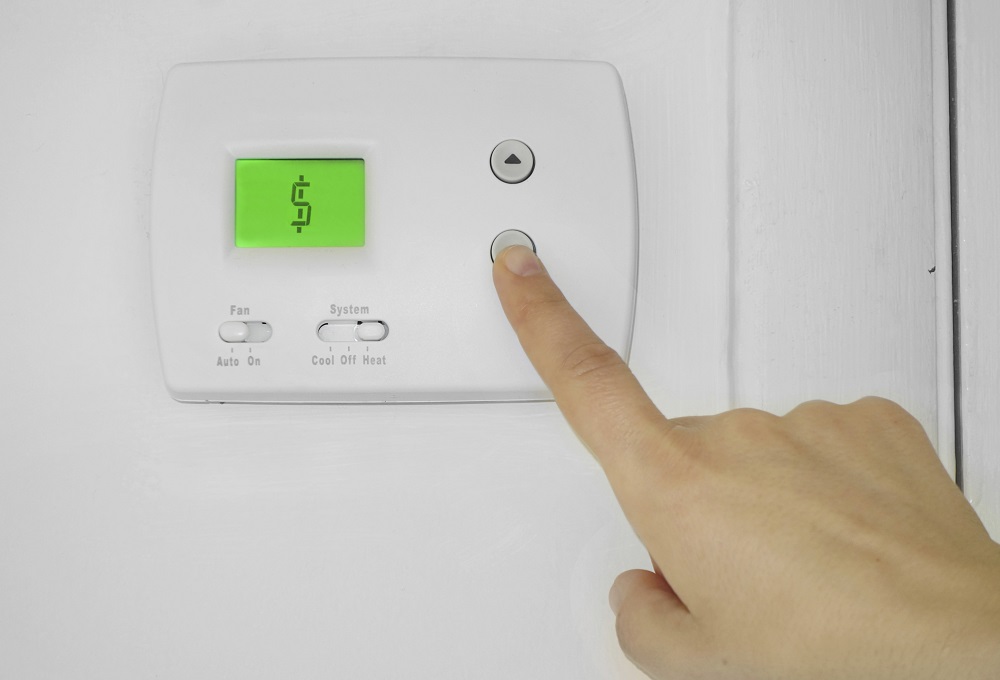 Summer maintenance for your HVAC system maintenance is of utmost importance, and it's something that you should not ignore. Here are some tips that you can use in maintaining your HVAC system this summer.
Change The Air Filters In Your Home 
Changing the air filter is a straightforward approach to increase the efficiency and quality of the air in your system. Experts recommend you check your air filters every 90 days and replace them when necessary.
Have Your Air Ducts Inspected
Having your air ducts inspected by the team at W.E. Kingswell is a great way to practice good maintenance habits. Checking for leaks in your HVAC system's ducts and fixing them will increase the system's effectiveness and enable it to cool your house throughout the summer better. Additionally, it might assist in giving you cleaner indoor air. If your ducts have never been cleaned, they can become a breeding ground for pests, so it is critical to examine your air ducts. 
Get A Programmable Thermostat For Your Home
It would be a fantastic idea to install a programmable thermostat if your HVAC system does not already have one. It will provide you with greater control over the temperature within your house. Since you can control the temperature and set the system to operate less when you are not there, it can also reduce energy usage.
Invest In Energy Efficient Accessories
Utilizing energy-saving accessories will also enhance your cooling efficiency. For instance, you can spend money on energy-efficient window coverings to keep the heat from the sun out and the temperature inside down. Doing so requires less effort from your HVAC system when cooling your home. You can also use ceiling fans to help cool your home, as they can also help lower your reliance on your HVAC system. 
We Are Proud of the Company We Keep
William E. Kingswell has been a distinguished commercial and residential heating and cooling service provider since 1937. We have provided unmatched customer service to all of our clients. We enjoy being the preferred HVAC equipment distributor of countless customers. We offer a comprehensive range of high-quality heat pumps, boilers, unit heaters, HVAC accessories, and more. William E. Kingswell works with businesses and homeowners throughout Maryland, Washington, D.C., and Virginia, including Baltimore, Frederick, Annapolis, Fairfax, Manassas, Richmond, Fredericksburg, Virginia Beach, and Leesburg. To learn more about our extensive range of SpacePak, Concord, Allied Commercial, and Bard HVAC equipment, call us at 301-937-1900 or contact us today.
.