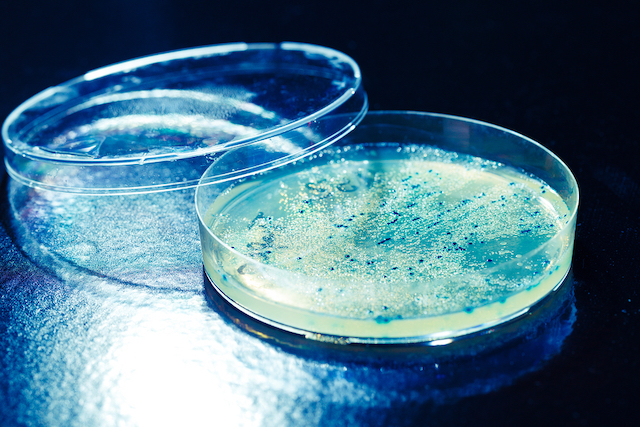 Having mold and mildew in your home is unpleasant and can cause damage to building materials. It also releases toxic spores that lower the air quality indoors. The worst place for mold and mildew to grow is inside your HVAC system. To ensure that your HVAC system remains free of mold and mildew, it is vital to keep up with maintenance. Here are some proactive measures to create a mold- and mildew-free HVAC system.
Scheduling Fall HVAC Maintenance 
As mentioned, preventing mold and mildew growth in your HVAC system is crucial. This can occur due to condensate drainage issues and excessive moisture levels. Scheduling regular maintenance checks allows technicians to identify and address these issues early on, preventing the growth of mold and mildew. Maintenance also includes thoroughly cleaning the HVAC system, effectively halting organic growth. Take advantage of the numerous benefits of preventative HVAC maintenance.
A Dehumidifier For Your Home
If there is a general high humidity in your house, it can invite mold and mildew to grow. The best way to solve this problem is to install a whole-house dehumidifier. This will reduce humidity levels in the HVAC system and improve overall comfort in hot weather throughout the house.
Ensure Proper Ventilation
Proper ventilation is crucial to prevent mold growth. Make sure your HVAC system circulates fresh air to control humidity.
Clean And Seal Off Air Ducts
As time passes, dust, dirt, and moisture build up in the air ducts, creating an ideal environment for mold and mildew to thrive. To counteract this, we suggest scheduling professional duct cleaning. Additionally, if your ducts have air leaks, sealing them professionally can prevent further accumulation of dirt and grime. You can rely on the W.E. Kingswell team for all your residential and commercial HVAC needs. 
We Are Proud of the Company We Keep
William E. Kingswell has been a distinguished commercial and residential heating and cooling service provider since 1937. We have provided unmatched customer service to all of our clients. We enjoy being the preferred HVAC equipment distributor of countless customers. We offer a comprehensive range of high-quality heat pumps, boilers, unit heaters, HVAC accessories, and more. William E. Kingswell works with businesses and homeowners throughout Maryland, Washington, D.C., and Virginia, including Baltimore, Frederick, Annapolis, Fairfax, Manassas, Richmond, Fredericksburg, Virginia Beach, and Leesburg. To learn more about our extensive range of SpacePak, Concord, Allied Commercial, and Bard HVAC equipment, call us at 301-937-1900 or contact us today.