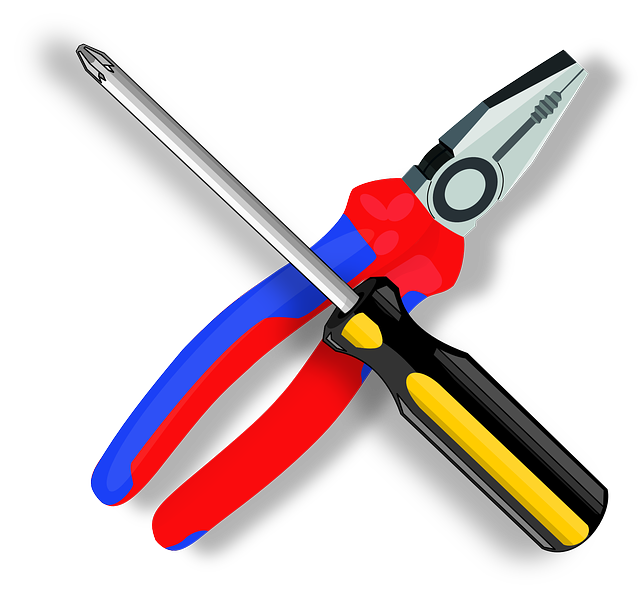 As the colder months approach, having a functional water heater is vital to the health of your plumbing system and can make everyday tasks more manageable. Completing basic daily tasks can be inconvenient and challenging without a properly working water heater. That's why preventative maintenance is critical. Here are four primary benefits of maintenance for your water heater system.
Longer Lifespan With Maintenance
Preventative maintenance is crucial to keep your unit in good condition and prolong its lifespan. By having it serviced at least two to three times a year, you can extend the life of your water heater by 10 to 15 years, as its average lifespan is typically 10 years. With preventative maintenance, you can avoid spending more on repairs and replacements in the long run.
Fewer Repairs
Regularly servicing your water heater can prevent malfunctions and diagnose minor issues before they become more significant problems down the line. This can lead to increased functionality and cost savings over time.
Make Your HVAC System More Energy Efficient
As time passes, your water heater may encounter problems that result in working harder than necessary. Accumulation of elements at the bottom of the heater can hinder its ability to produce hot water effectively. You can reduce your utility bills by scheduling regular maintenance for your water heater. This will ensure that your system functions efficiently, minimizing energy costs.
Limit Water Use
Regular water heater maintenance can lower your water bills and associated expenses. When you get rid of buildup and other harmful elements in your water heater, it becomes more efficient and reduces operating costs for your home or business.
We Are Proud of the Company We Keep
William E. Kingswell has been a distinguished commercial and residential heating and cooling service provider since 1937. We have provided unmatched customer service to all of our clients. We enjoy being the preferred HVAC equipment distributor of countless customers. We offer a comprehensive range of high-quality heat pumps, boilers, unit heaters, HVAC accessories, and more. William E. Kingswell works with businesses and homeowners throughout Maryland, Washington, D.C., and Virginia, including Baltimore, Frederick, Annapolis, Fairfax, Manassas, Richmond, Fredericksburg, Virginia Beach, and Leesburg. To learn more about our extensive range of SpacePak, Concord, Allied Commercial, and Bard HVAC equipment, call us at 301-937-1900 or contact us today.