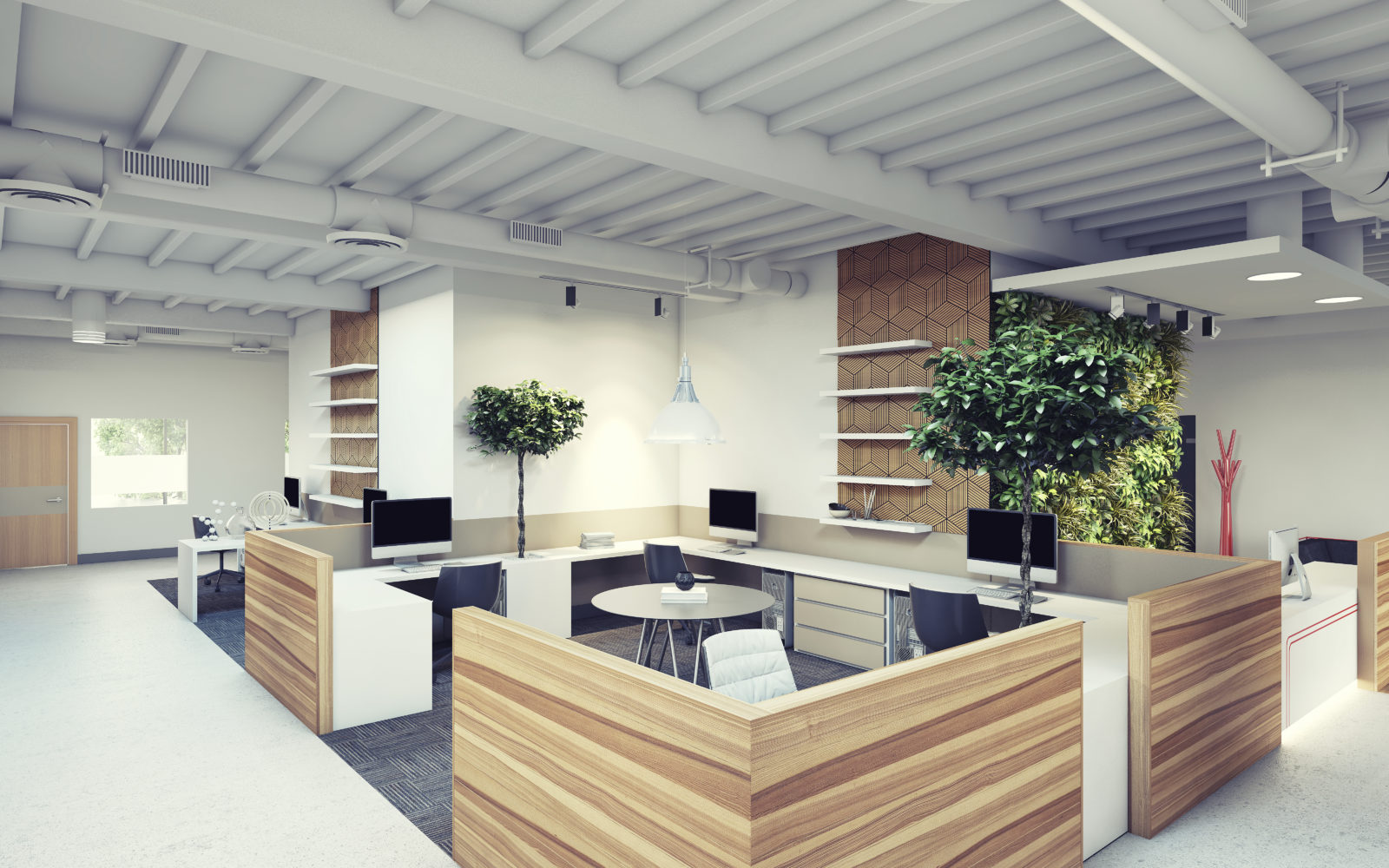 Maintaining good indoor air quality is crucial for a healthy and productive workplace. However, the air quality in a commercial building can be much worse than in a residential property due to the building's larger size. This is especially true for more significant commercial buildings such as factories, warehouses, and hospitals. If you want to improve the air quality in your commercial building, keep reading for helpful tips.
Prioritize Ventilation
Adequate ventilation is essential for the smooth flow of air in commercial buildings. Insufficient ventilation can expose your surroundings to dangerous airborne pollutants. To ensure proper ventilation, unblocking air vents and open windows is essential. This will keep the air circulating and fresh in your building.
Manage Humidity Levels
Maintaining low humidity and temperature is crucial in managing air quality as it can minimize the risk of mold accumulation and fungus growth. You can regulate temperature levels efficiently by using optimal and functional HVAC equipment. Additionally, a dehumidifier can assist in lowering high humidity levels.
Get Your HVAC System Professionally Cleaned 
It's essential to clean and maintain the HVAC equipment in your building regularly. Many need to realize that HVAC systems impact indoor air quality and ventilation. To prevent dust buildup and harmful contaminants from damaging the air, it's recommended to change air filters regularly and ensure that all air ducts are properly sealed. By cleaning your air ducts, you can further improve the air quality in your building. As always, you can rely on the W.E. Kingswell staff for all your HVAC cleaning needs.
Clean Your Air
Improving the quality of the air you breathe is a simple task. Various commercial-grade products are available that can aid in cleaning and enhancing the air around you. These products include humidifiers, dehumidifiers, and air purifiers, each serving a distinct purpose. They work to eliminate allergens, dust, viruses, chemicals, and other forms of bacteria from the air.
We Are Proud of the Company We Keep
William E. Kingswell has been a distinguished commercial and residential heating and cooling service provider since 1937. We have provided unmatched customer service to all of our clients. We enjoy being the preferred HVAC equipment distributor of countless customers. We offer a comprehensive range of high-quality heat pumps, boilers, unit heaters, HVAC accessories, and more. William E. Kingswell works with businesses and homeowners throughout Maryland, Washington, D.C., and Virginia, including Baltimore, Frederick, Annapolis, Fairfax, Manassas, Richmond, Fredericksburg, Virginia Beach, and Leesburg. To learn more about our extensive range of SpacePak, Concord, Allied Commercial, and Bard HVAC equipment, call us at 301-937-1900 or contact us today.