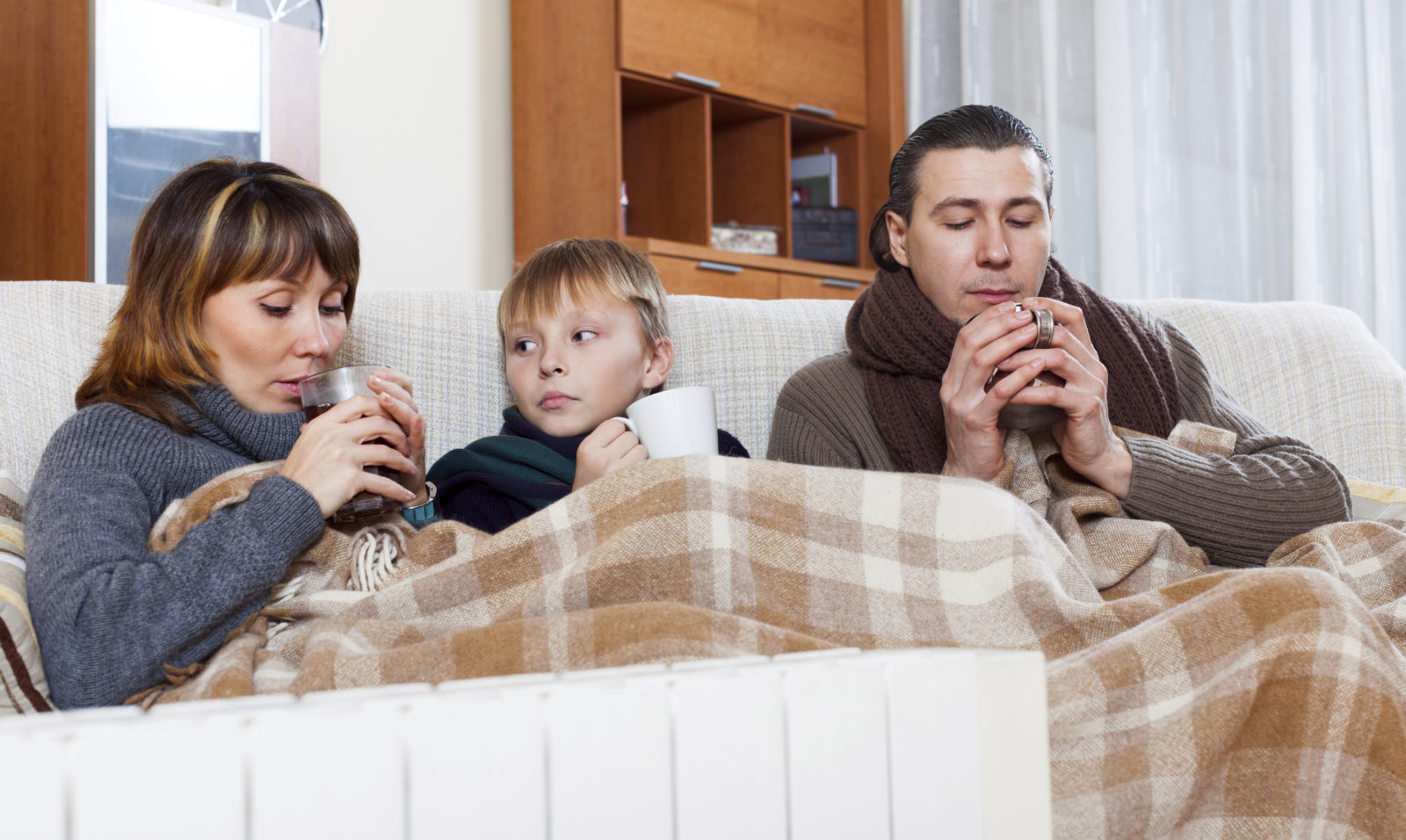 Have you ever wondered how the machine that cools and heats your home can affect your health? Think of your HVAC system as the lungs of your home. It breathes in and out, controlling the air that you breathe. If it's working well, you're likely to be healthy. But if it's not, you could likely face health problems. Here is how your HVAC system can impact your health. 
Poor Air Quality
Poor air quality brought on by a dirty or improperly maintained HVAC system can bring dust and airborne contaminants into your house. Allergies and respiratory conditions can worsen as a result of this polluted air.
Temperature Fluctuations 
Imagine a day that goes from scorching hot to bitterly chilly. It sounds uneasy, but that is how it feels when your HVAC system is malfunctioning. Your body may be stressed by these temperature changes, which increases your risk of getting the flu, the cold, and even heat stroke. 
Mold And Mildew Growth
The ideal climate for mold and mildew can be produced by an HVAC system that is not kept up. Mold and mildew love moist areas. They not only smell bad but have an unsightly appearance and can also trigger allergies and breathing issues. Regularly maintaining your HVAC system will help keep your house dry and mold-free.
Dust And Allergens In Your Home 
The spread of dust and allergens throughout your home by an unclean HVAC system can aggravate allergies and lead to respiratory issues. Your home's air can stay clean with regular cleaning. Are you ready to invest in a clean HVAC system for your home? If so, don't hesitate to contact the team at W.E. Kingswell today!
We Are Proud of the Company We Keep
William E. Kingswell has been a distinguished commercial and residential heating and cooling service provider since 1937. We have provided unmatched customer service to all of our clients. We enjoy being the preferred HVAC equipment distributor of countless customers. We offer a comprehensive range of high-quality heat pumps, boilers, unit heaters, HVAC accessories, and more. William E. Kingswell works with businesses and homeowners throughout Maryland, Washington, D.C., and Virginia, including Baltimore, Frederick, Annapolis, Fairfax, Manassas, Richmond, Fredericksburg, Virginia Beach, and Leesburg. To learn more about our extensive range of SpacePak, Concord, Allied Commercial, and Bard HVAC equipment, call us at 301-937-1900 or contact us today.