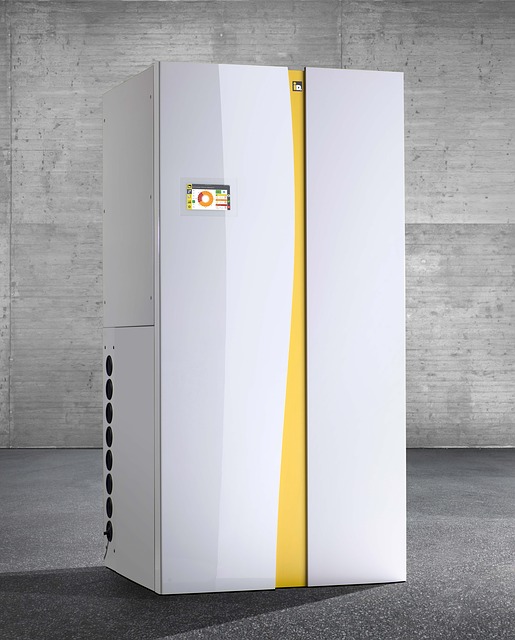 The heat pump is a valuable part of your home's heating and cooling system that many people overlook. If you're still getting familiar with this type of unit, you may wonder if it's a good fit for your home. One of the best things about a heat pump is that it can heat your home during the cold months and cool it during the summer. Here are some benefits of having a heat pump in your home.
Improve Indoor Air Quality 
Heat pumps combine outside air with inside air to warm or cool your home. With proper upkeep and high-quality air filters, your heat pump can effectively purify the air inside your residence. This results in a cleaner and healthier indoor air quality.
Less HVAC Equipment With A Heat Pump
A heat pump can function as your house's heating and cooling system. It is a versatile system that works most effectively and efficiently in warmer environments like Maryland. With a heat pump, you can eliminate the need for a furnace and air conditioning. A heat pump could be the right choice if you're in the market for a dependable HVAC system.
Make Your Home More Energy Efficient
This system of pumps serves two purposes: allowing you to save money on utility bills throughout the year by eliminating the need to purchase a furnace. You can reduce heating costs by pairing the mechanics of the pump with off-peak seasonal electricity rates during the winter months. Heat pumps also utilize electricity instead of burning fossil fuels, harming the environment.
Reduced Noise
Heat pumps offer reliable heating that maintains consistent temperatures. Unlike traditional HVAC systems that often produce uneven temperatures due to improper sizing or maintenance, heat pumps provide a more uniform heating experience. Additionally, they operate more quietly than conventional systems, thanks to the placement of the compressor unit outside, which reduces noise.
We Are Proud of the Company We Keep
William E. Kingswell has been a distinguished commercial and residential heating and cooling service provider since 1937. We have provided unmatched customer service to all of our clients. We enjoy being the preferred HVAC equipment distributor of countless customers. We offer a comprehensive range of high-quality heat pumps, boilers, unit heaters, HVAC accessories, and more. William E. Kingswell works with businesses and homeowners throughout Maryland, Washington, D.C., and Virginia, including Baltimore, Frederick, Annapolis, Fairfax, Manassas, Richmond, Fredericksburg, Virginia Beach, and Leesburg. To learn more about our extensive range of SpacePak, Concord, Allied Commercial, and Bard HVAC equipment, call us at 301-937-1900 or contact us today.