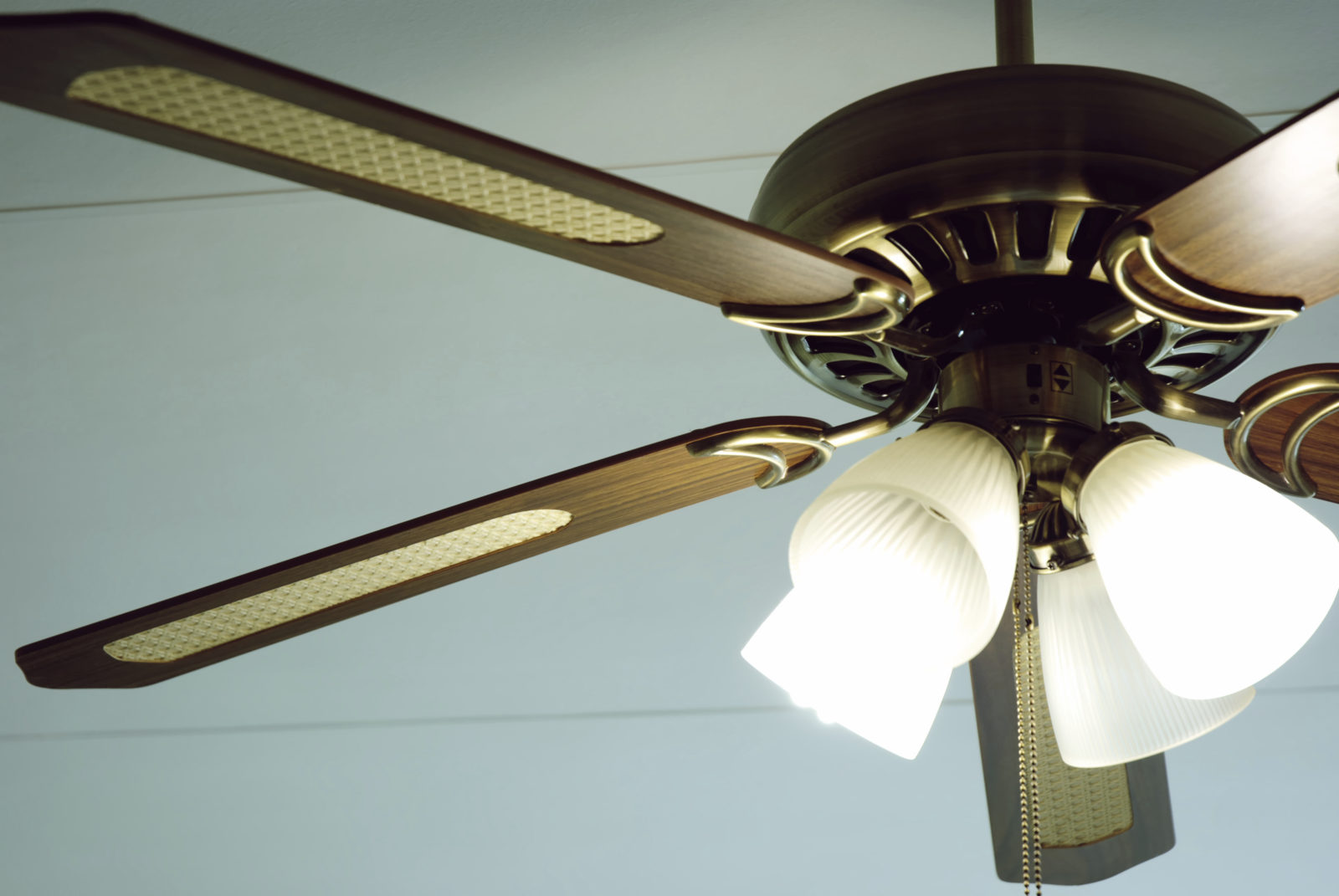 Sunrooms are a common addition to many houses and make a wonderful space for entertaining or unwinding. They offer a welcoming middle ground between being indoors and outside. They keep mosquitoes and other pests at bay so you may peacefully enjoy the summer. However, if you can't keep your sunroom cool, you might not be able to use it. Continue reading for more helpful ways on how to effectively cool your sunroom this summer.
Tips For Cooling Your Sunroom
Utilize window film. To keep some of the heat from the sun out of the room, you can have the windows of your sunroom tinted.

Put up curtains and shades to keep the sun out. This will help block part of the sun when necessary and is less expensive than tinting the windows.
Your central air conditioner may need additional parts. The greatest approach to keep the sunroom usable all summer long will be to get air to flow into the space. The good news is that there are numerous ways to accomplish this. One method is to make your AC unit's HVAC vents larger. You must ensure that your current HVAC system is capable of cooling the additional room.
Get a ductless air conditioner. The portability of portable units and the strength of central air are combined in ductless systems. Because ductless units operate independently, your sunroom doesn't need a vent. Additionally, they are a lot quieter than window units.
Remember to use the ceiling fan. Make sure your ceiling fan, if you have one, is spinning counterclockwise when you look up at it. The air will be blown straight down by the fan as a result.
We Are Proud of the Company We Keep
William E. Kingswell has been a distinguished commercial and residential heating and cooling service provider since 1937. We have provided unmatched customer service to all of our clients. We enjoy being the preferred HVAC equipment distributor of countless customers. We offer a comprehensive range of high-quality heat pumps, boilers, unit heaters, HVAC accessories, and more. William E. Kingswell works with businesses and homeowners throughout Maryland, Washington, D.C., and Virginia, including Baltimore, Frederick, Annapolis, Fairfax, Manassas, Richmond, Fredericksburg, Virginia Beach, and Leesburg. To learn more about our extensive range of SpacePak, Concord, Allied Commercial, and Bard HVAC equipment, call us at 301-937-1900 or contact us today.